Corporate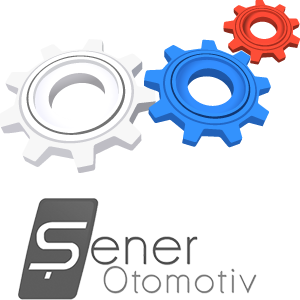 As Şener Otomotiv Yedek Parça Makine Sanayi ve Ticaret Ltd. Şti. (Şener Automotive Spare Part Machine Industry and Commerce Inc.), we founded in 1983 in Balat Neighbor of Istanbul to serve in the automotive sectors and today we continue production in our factory in İkitelli having a closed area of 3500 m2. Furthermore, the production is continued in our branch in Adapazarı as of 2010.
Şener Automotive has its place in automotive industry with her knowledge in metal cutting, welded construction and sheet metal bending production.
Establishing a team and working as a single brain and single fists require a great determination in the business life. Success is the product of hard working and the experience given by years as well as a dynamic environment where clear, easily understandable, simple but hard solutions can be produced and applied. Şener Automotive opened to the world with such characteristics continues to present quality service to her customer mass with her expert staff in her organization and her experience.
She established an integrated management system by adapting quality, environment and ISG policies such that she can respond to the changing world conditions with her trained personnel, sub-industry, knowledge, and developed technology to meet the customer satisfaction and expectations and she has taken the TS ISO 16949:2009 quality management system, ISO 14001:2004 environment management and TS 18001:2007 work health safety management systems as of 2013, she had started at the end of 2012.